Generate an entire year's worth of unique icons in a single click, absolutely FREE!
Calendar Icons Generator allows you to design an icon, and then use that design to create 365 individual icons, one for each day of the year, with specific day and date information for each month.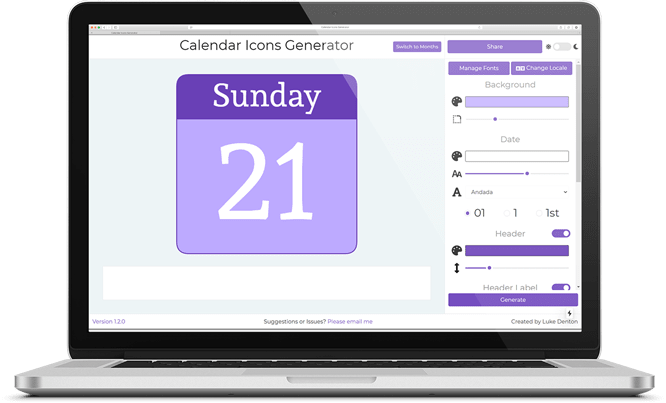 What Customizations Are Available?
Here are just some of the customizations that are available for your designs. If you have an idea for a new customization, then I would love to hear it!
Colors
Change background, header, outline, day of week font and date font colours
Formats
Choose between displaying a leading 0 or not, e.g. '1' vs '01' on date, and the format of day of week, either "Monday", "Mon" or "Mo"
Fonts
Change the font style and size for the day of the week and/or the date. Make them the same, or make them different.
Add fonts
Dont' like the list of fonts the app provides? Add your own! You can add any font you have installed on your system, provided you know the name of it
Header Size
Make the header larger, smaller, or remove it completely
More
Customizations are constantly being added to the application!
Share your designs
Join us on the /CalendarIcons subreddit to share, get inspired by and vote for your favourite icon designs!
How Does It Work?
It's exceptionally simple to create your own icon pack. Just follow these steps:
01.
Design Icon
Use as many, or few, customization options as you like to design your award winning icon
02.
Select Year
Select the year for which you'd like icons generated
03.
Generate!
Click the Generate button, and a zip file will be created containing all of your icons
Preview Your Icons Before Generating
Want to make sure your icon design works for each day of the week? You can! depending on the width of your browser, lots of preview icons will be displayed across the bottom of the canvas. This will help to get an idea of how your icon set will look together

Designing late at night?
Use dark mode!
Where would I use these icons?
You're free to use these icons wherever you like! You designed them after all. Just don't go sellin' them.
Here are just a few options for using these icons
Notion
Notion is great for journaling (as well as many other things). One of the great features is the ability to set a custom icon for each page. Why not set the icon to match the date that the journal entry is written?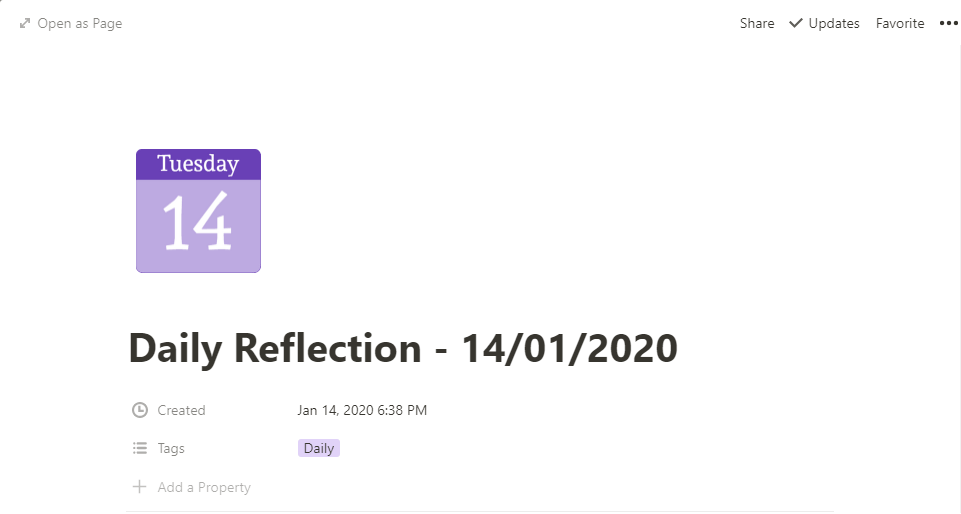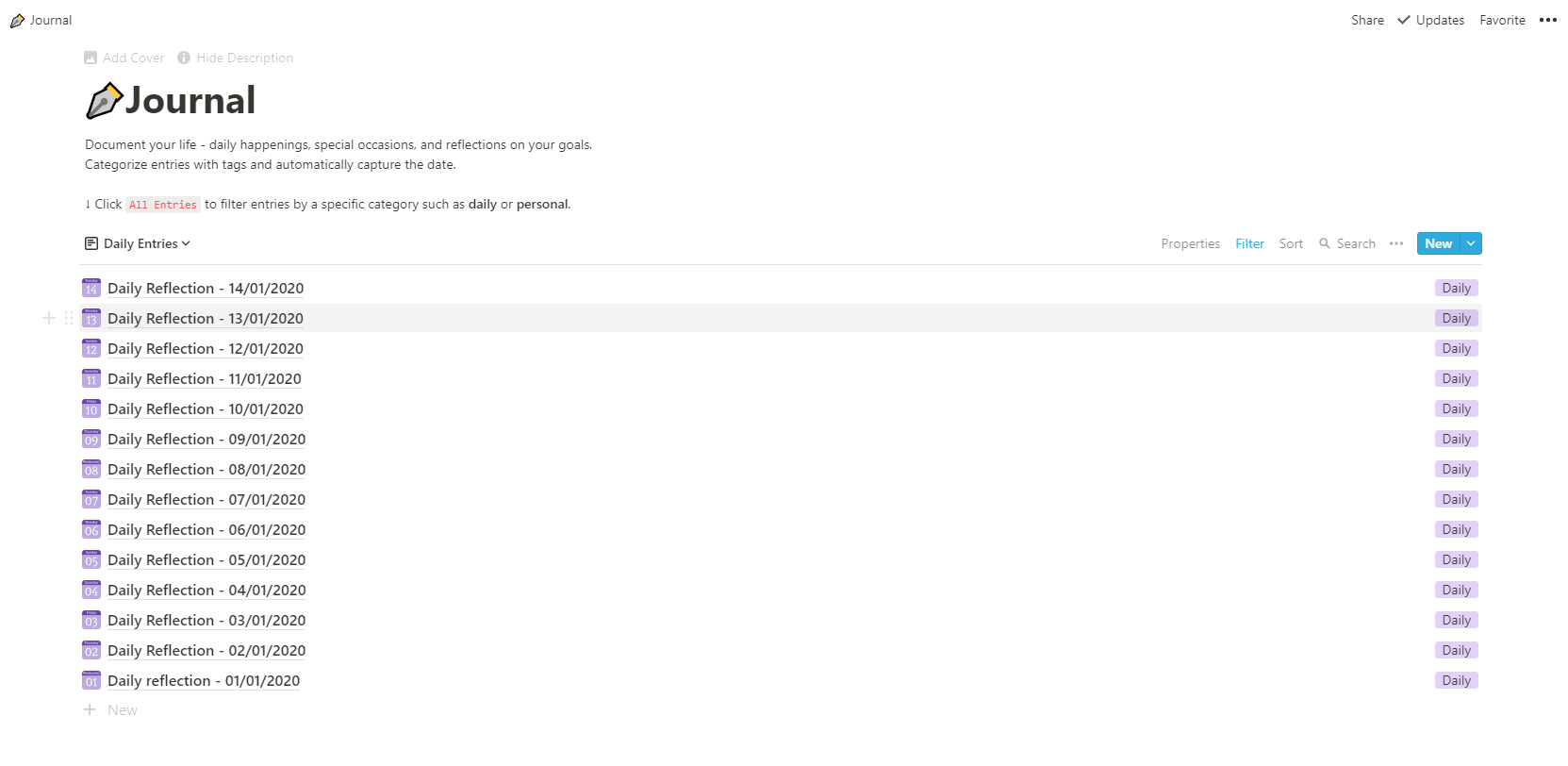 Windows Folders
With a little bit of processing, these images could be converted into .ico files that can be used for your Windows applications or folders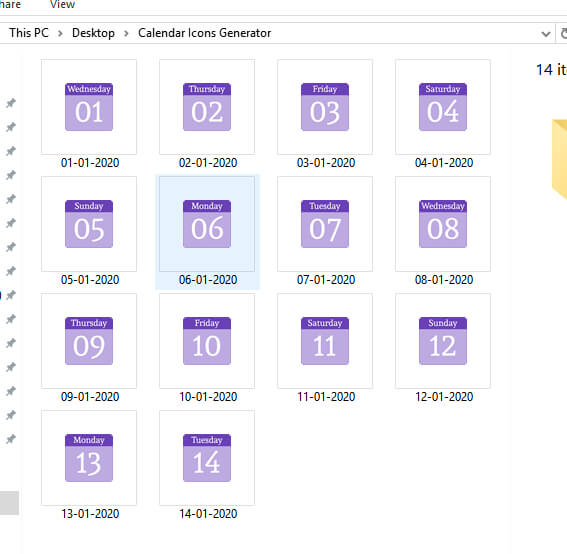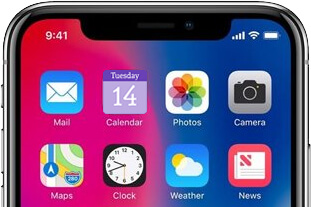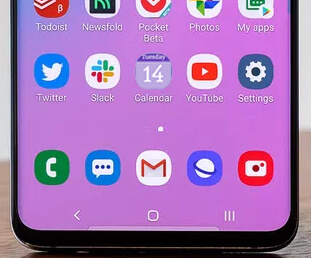 Android/iOS Icons
Use online applications to convert the images into icons ready to be used on Android or iOS devices!
About
A cybernetically enhanced app built using NextJS.
I've recently began using Notion very heavily, for everything from tracking online purchases, to managing personal projects, to writing daily journal entries. One of the greatest features of Notion, for me, is the ability to add a custom icon to any page. This gives me the ability to have a theme of consistent icons for multiple pages that, when displayed in the table view, is very satisfying.